Register for the next FRO Event

Event Details:
Stall No. 6 – Hotel Westin, Pune, 22nd & 23rd – July, 2017
Talent Corner Believes in the Tremendous Need & Potential the Recruitment Industry Holds. We are equally excited about the Power of Entrepreneurship.
We were quick to Learn that Success in Our Business is Not in the Ability to Complete Transactions but in the Ability to Manage Relationships. Apart from High Quality Service, Our Industry Demands "Ownership" in Business. Thus in Order to Scale, we have Developed a Unique Franchise Opportunity to harness your Entrepreneur Aspirations.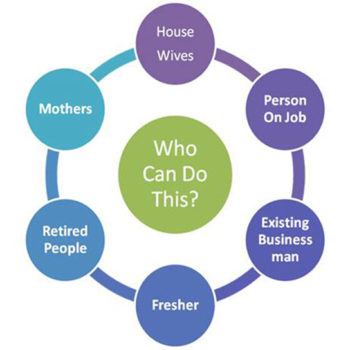 Our Opportunity Supports You with
Opportunity to Service Existing & New Client Acquired by the Head Office.
Access to the Best Training & Intellectual Property Built by the Company over Several Years.
Freedom from Mundane Administrative Activities.
Access to Better Technological Resources
Opportunity to be a Part of an Existing Branded Network.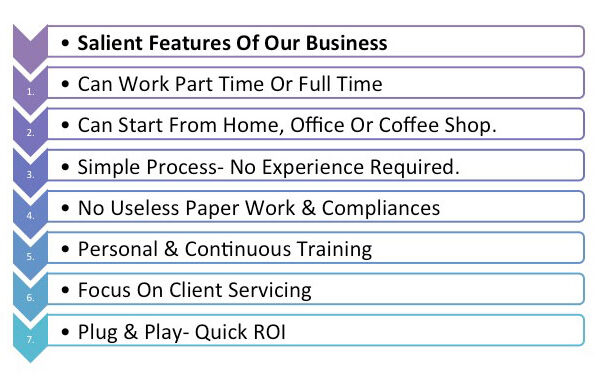 Our Partners Must
Have a Long Term Vision.
Ability to Invest Time & Money.
Desire to be an Opinion Leader in the Industry.
Our Plug & Play Model is the Most Conducive if you Desire to Start Your Own Recruitment Business. We already have Several Partners running their businesses very successfully.
To Learn More, Download Our Presentation
To know more, please connect with Ms. Snehal Kadu at snehal.kadu@talentcorner.in or +91 9769771504