Would you like to speak to one of the advisers over the phone? Just submit your details and we'll be in touch shortly. You can also e-mail us for any further concern.
Get In Touch
308, Swastik Disa Corporate Park, LBS Marg, Opp. Shreyas Cinema, Ghatkopar West, Mumbai- 400086.
+91 22 4244 4002
Mon – Fri : 9:00 – 18:00
Get Connected
Mr. Rashesh Doshi (Only For Clients):
Ms. Komal Bhanushali (For Clients):
Ms. Snehal Kadu (For Franchise):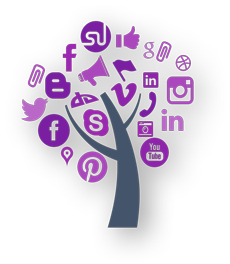 We Have Our Offices at Delhi, Gurgaon, Chandigarh, Mohali, Rajasthan, Gujarat, Pune, Bangalore, Chennai, Hyderabad & Vizag.
In Order to See All The Job Opportunities Available With Us, please Visit Our Careers Section.